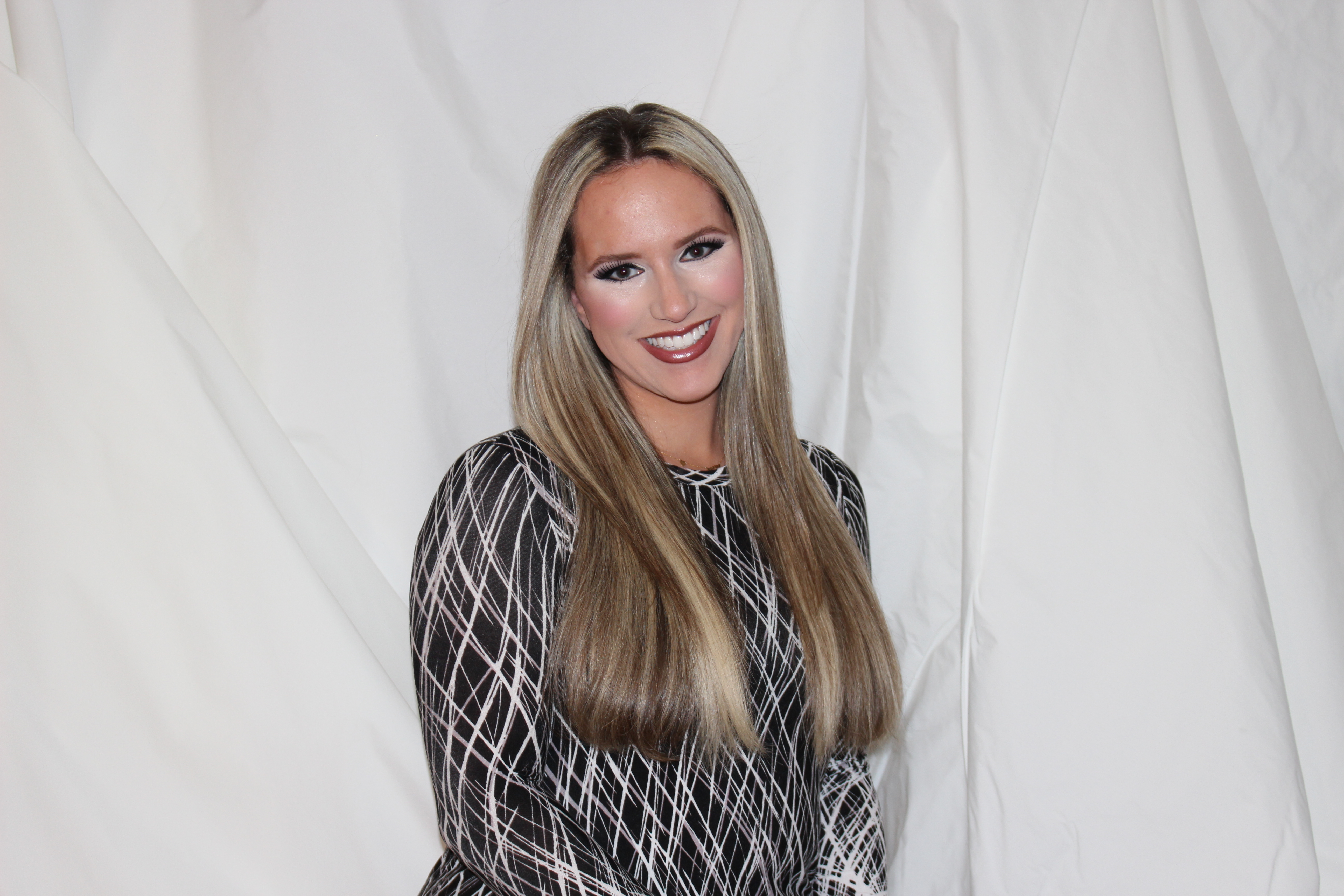 I am Catherine. I am the youngest (but don't call me the baby).
I was born at 31 weeks and came out fighting, which has sort of been my personality ever since.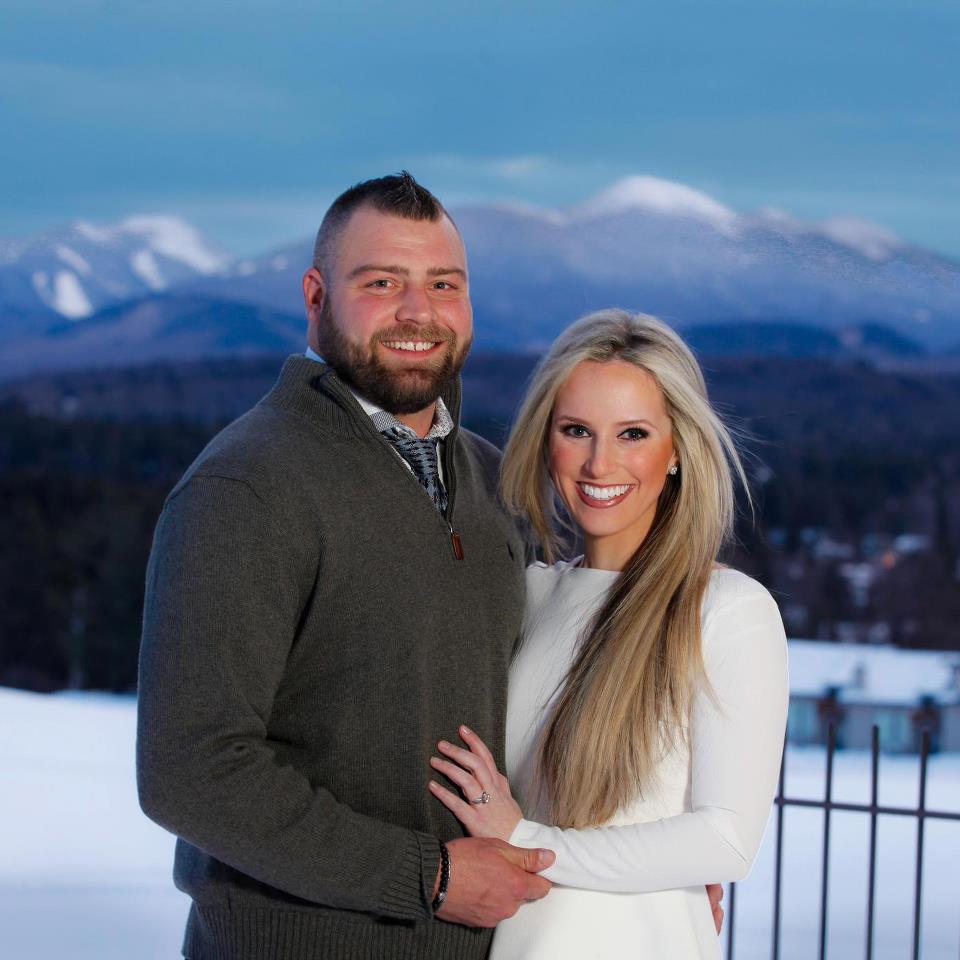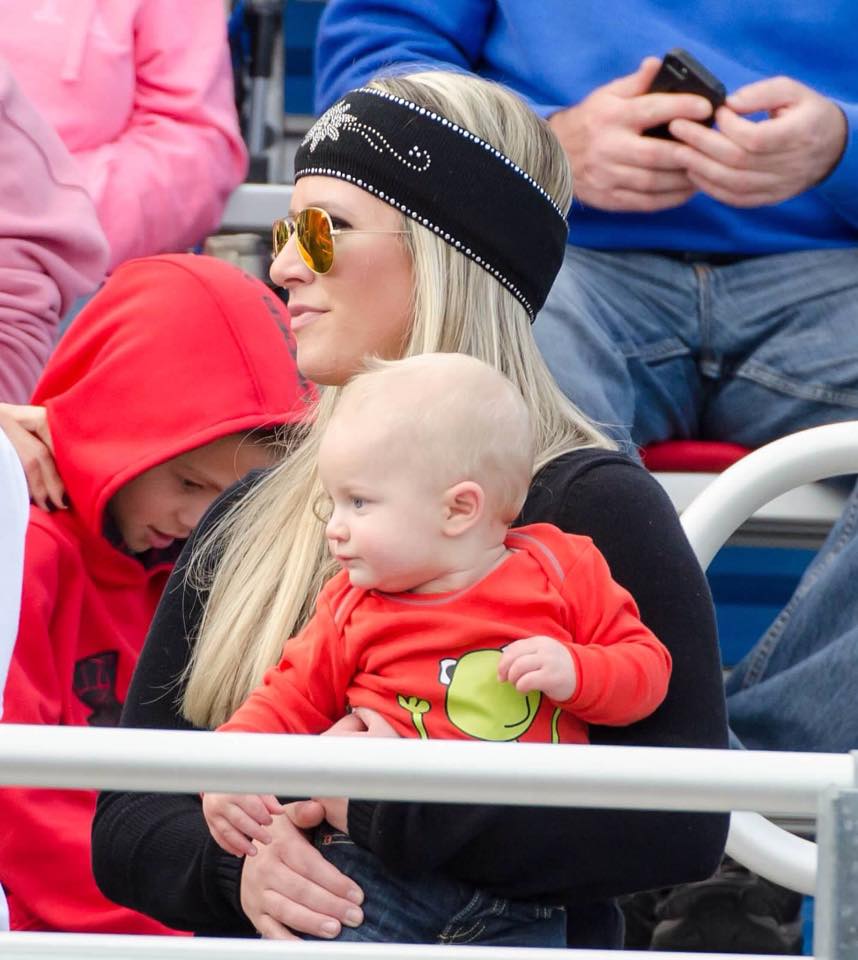 I live in Pennsylvania with my husband and my two beautiful sons - Parker and Porter. It's crazy being the only girl in a house full of boys. Now I know how my Dad felt, being the only man in a house full of women. I love every minute of it. I'm sure he did, too, even though he'll never admit it.
I have devoted everything I have to my two boys. Parker was born with complications and spent 14 days in the NICU at the Children's Hospital of Philadelphia. Those 14 days changed my life and have made me the mother I am. As Laurissa says, enjoy the little things in life, as they really are the big things.
I like to think that I have been in the business ever since I was a child. I used to imitate my parents yelling, "Where are my contracts!?" or "We need style 51770 now!" You could say that I was honed to be the Creative lead for the company. When I'm not working, I tend to enjoy time with my friends and family. Whether we are vacationing at my favorite place in the world, Lake Placid, or having dinner and drinks at home - spending time with my loved ones is the most important thing.