It's All About Those Numbers

Our Important Moments
First On Air Date
October 26, 1994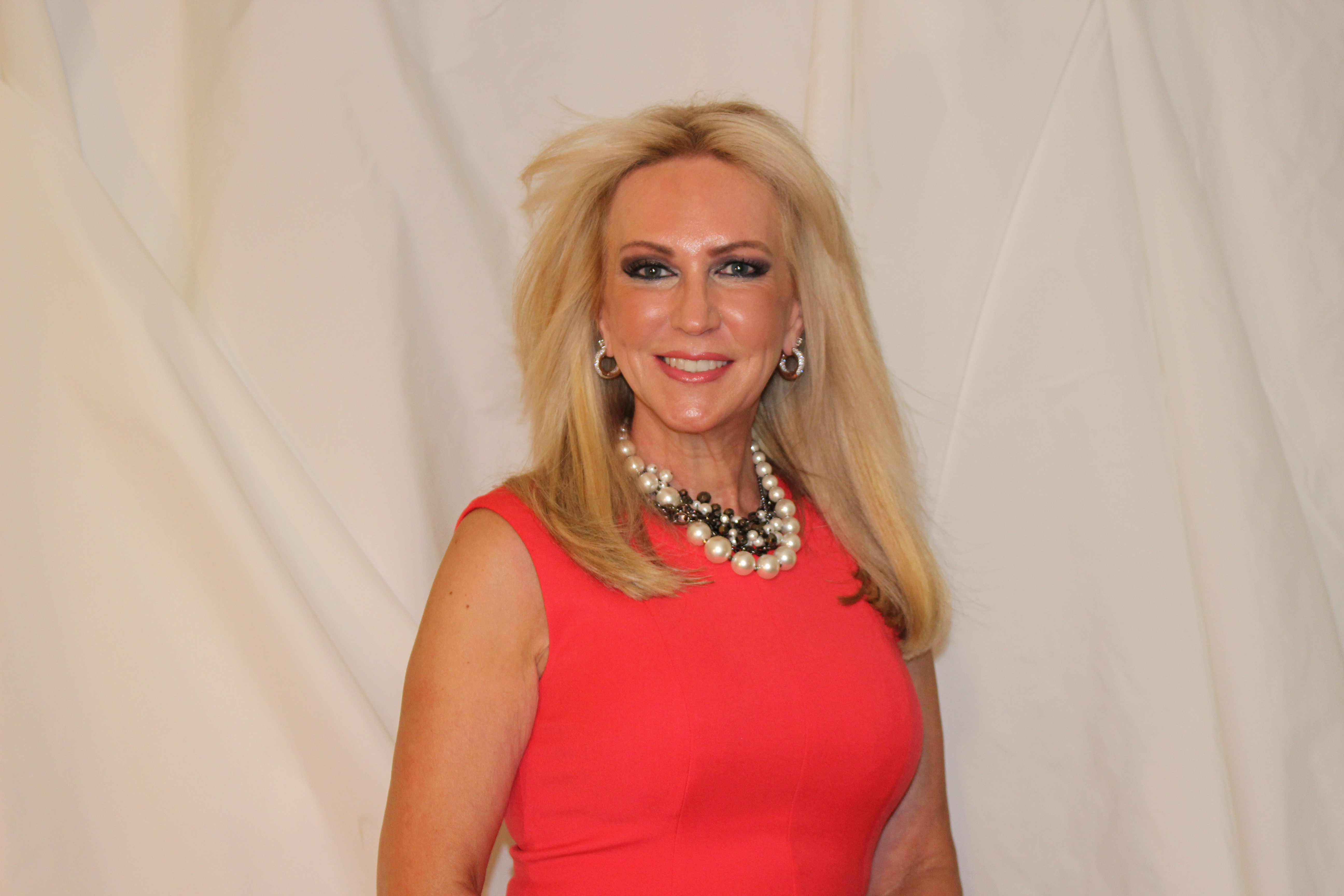 First on Air Date featuring Kathy – "Mother Hen," founder and CEO. Went on in the middle of the night (2am) on QVC and sold $138K in Breezies® panties in 7 minutes.
Kalina Joins
December 12, 2000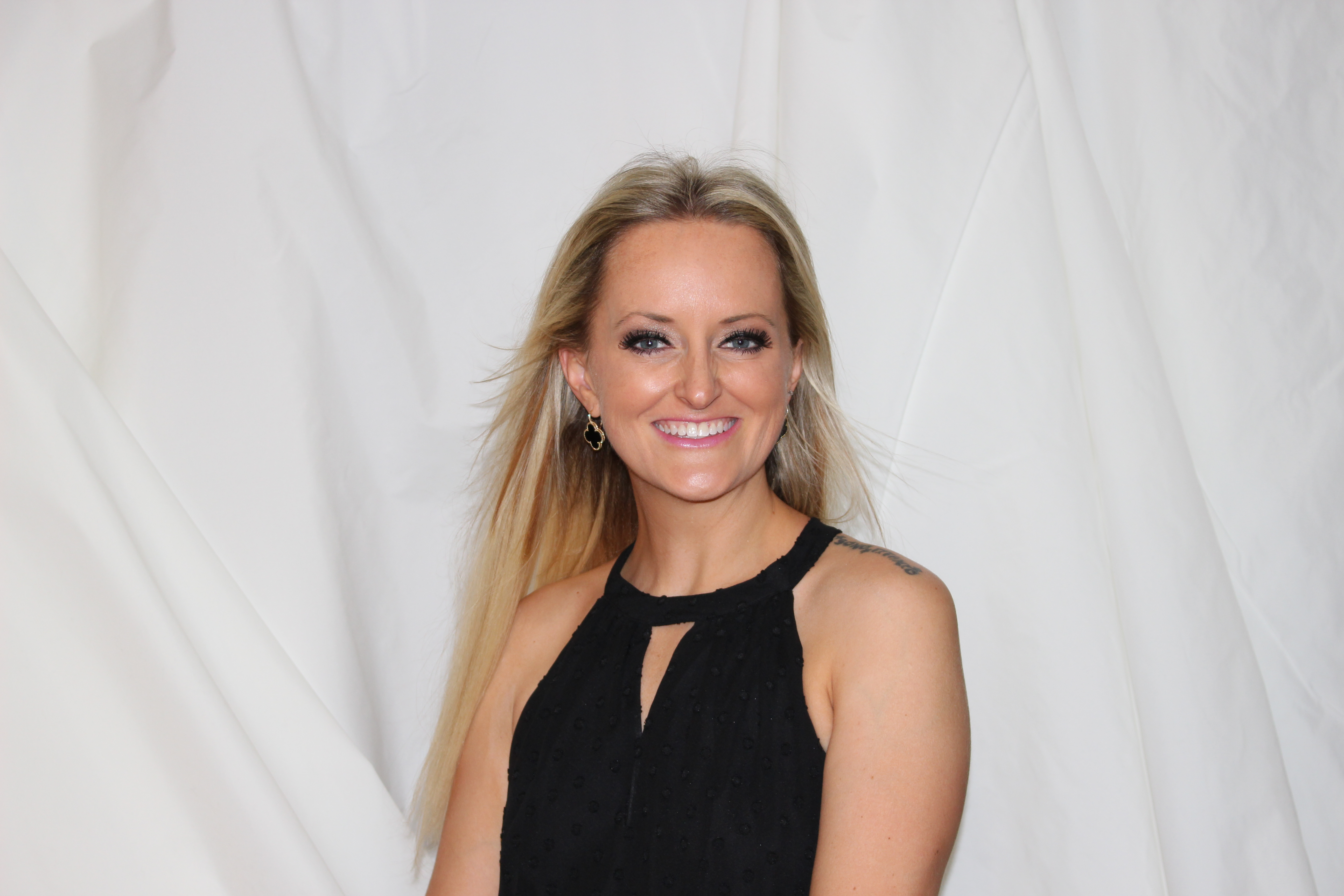 Kalina joined in at 22 years old and is now the Chief Operating Officer
First Bra Sold
August 25, 2001
After selling panties for 7 years, the Gendel Girls introduce their first bra collection.
Laurissa Joins
February 22, 2005
Laurissa joined in at 21 years old and is now the President.
Catherine Joins
April 16, 2009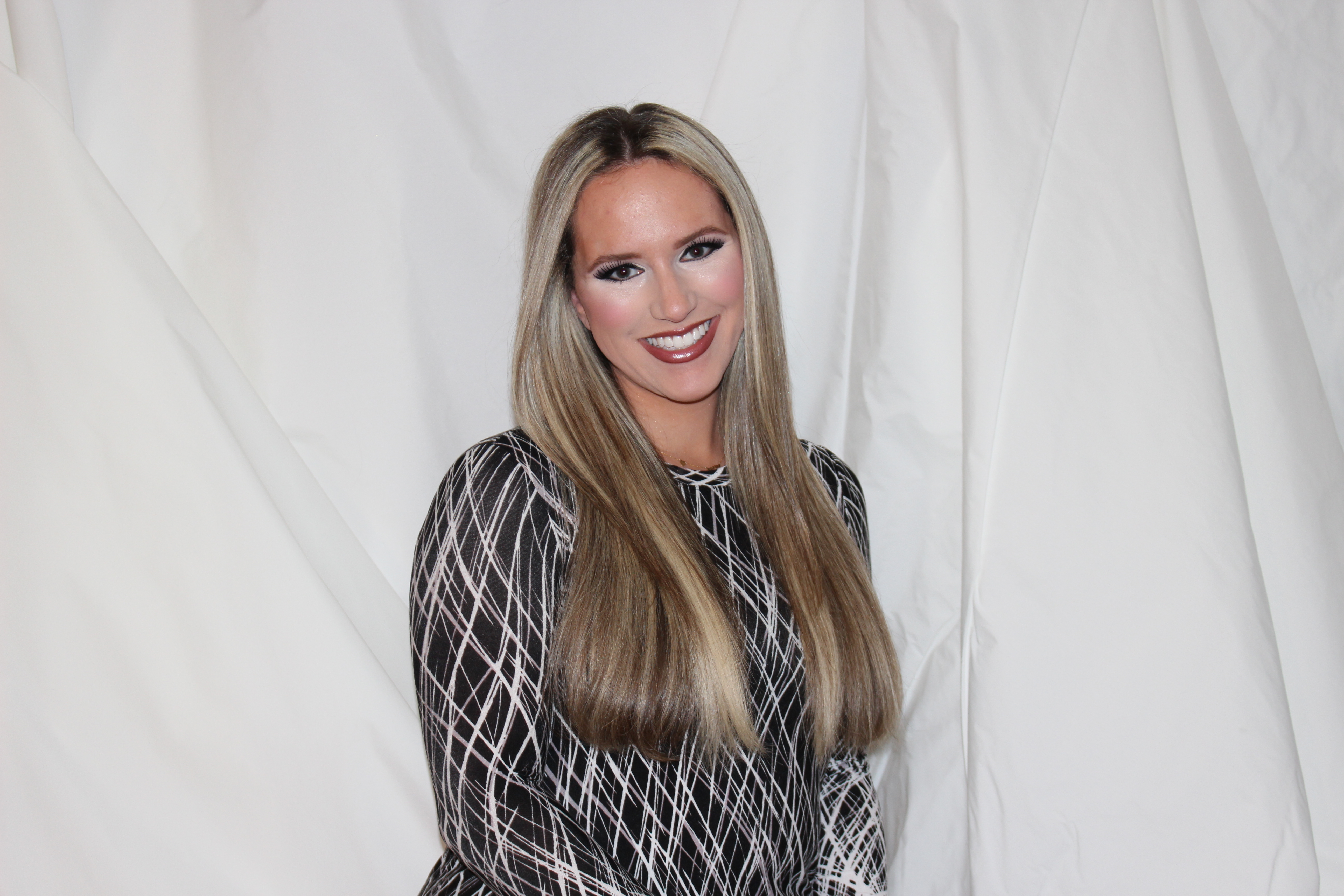 Catherine joined in 2009 at 20 years old and is now the VP of Creative Marketing
Largest Sales Volume Day
June 24, 2016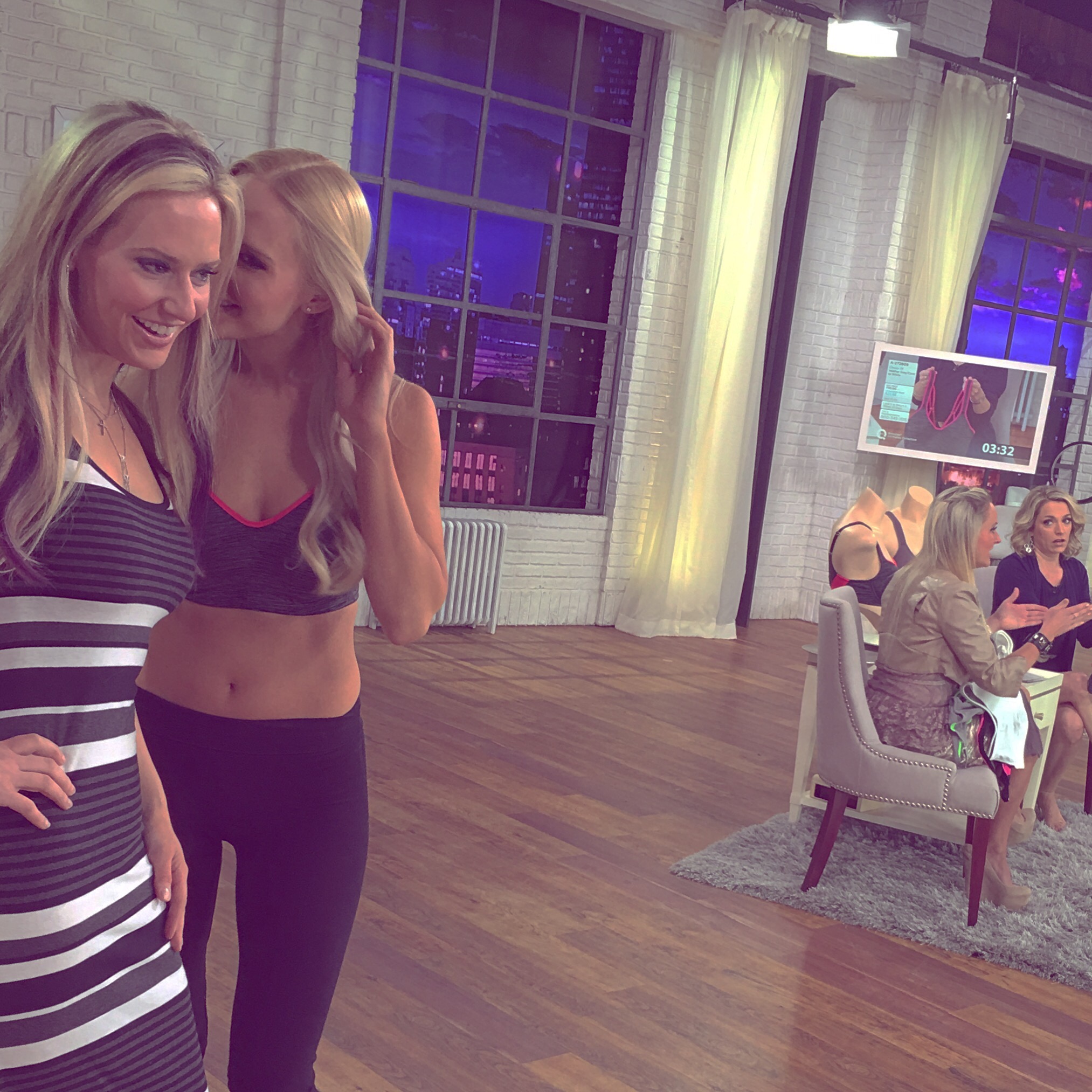 Over a 24-hour period, was Gendel Girl's largest volume day in their 22 years on QVC for their Breezies® line.
Umang Shah Joins
July 12, 2016
Umang Shah joined in as Acting Global CMO.