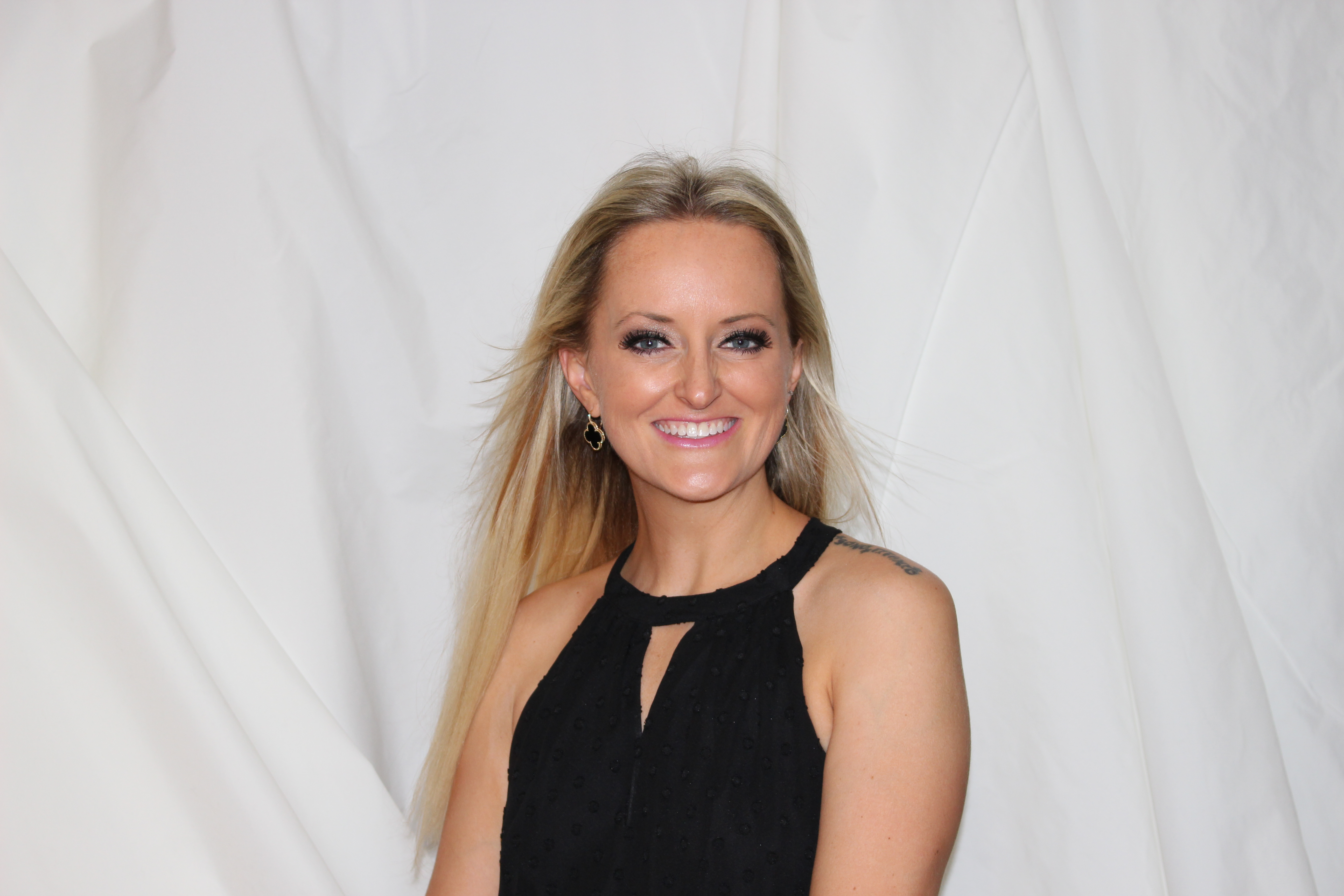 I am Kalina. I am the firstborn.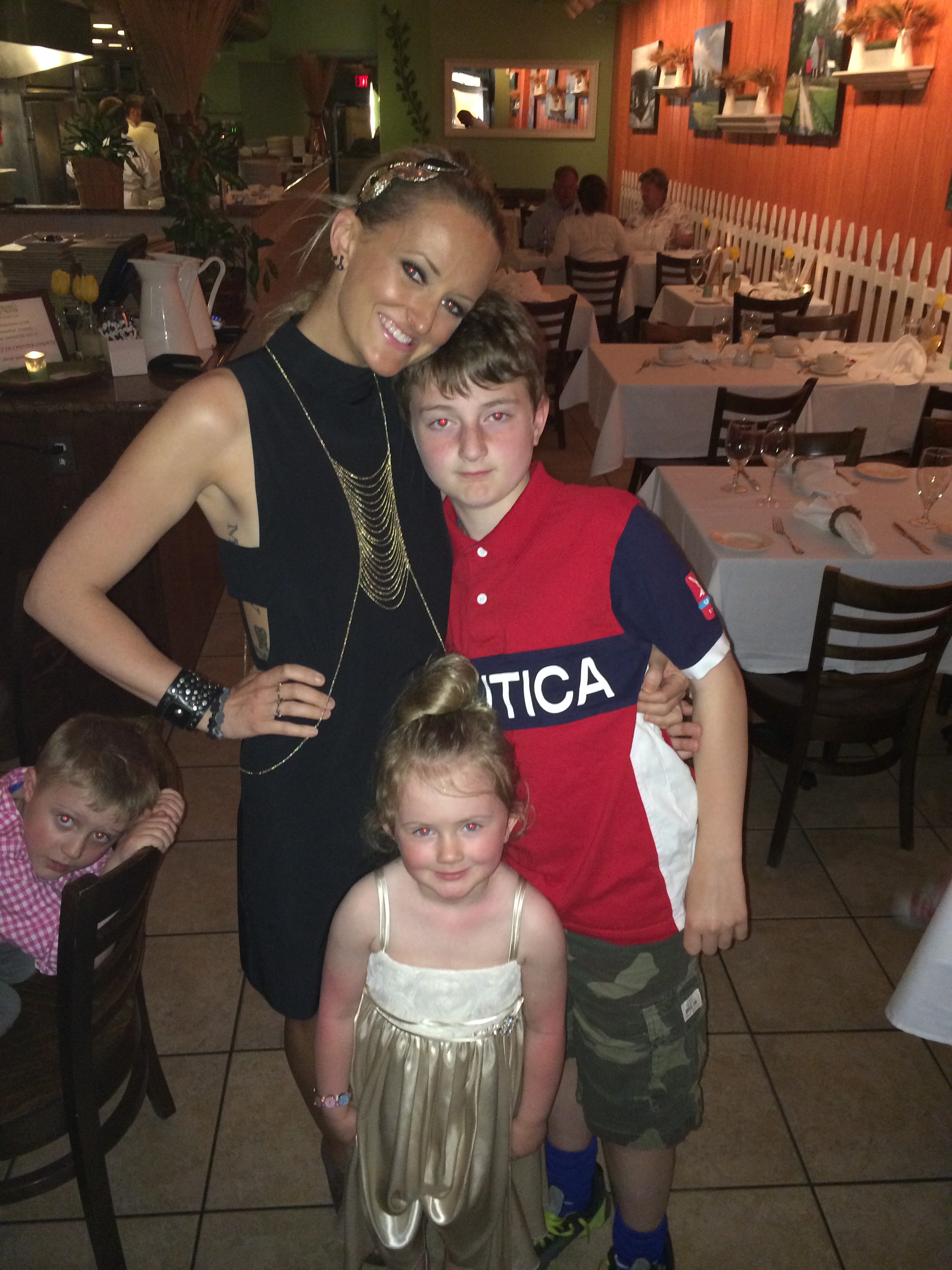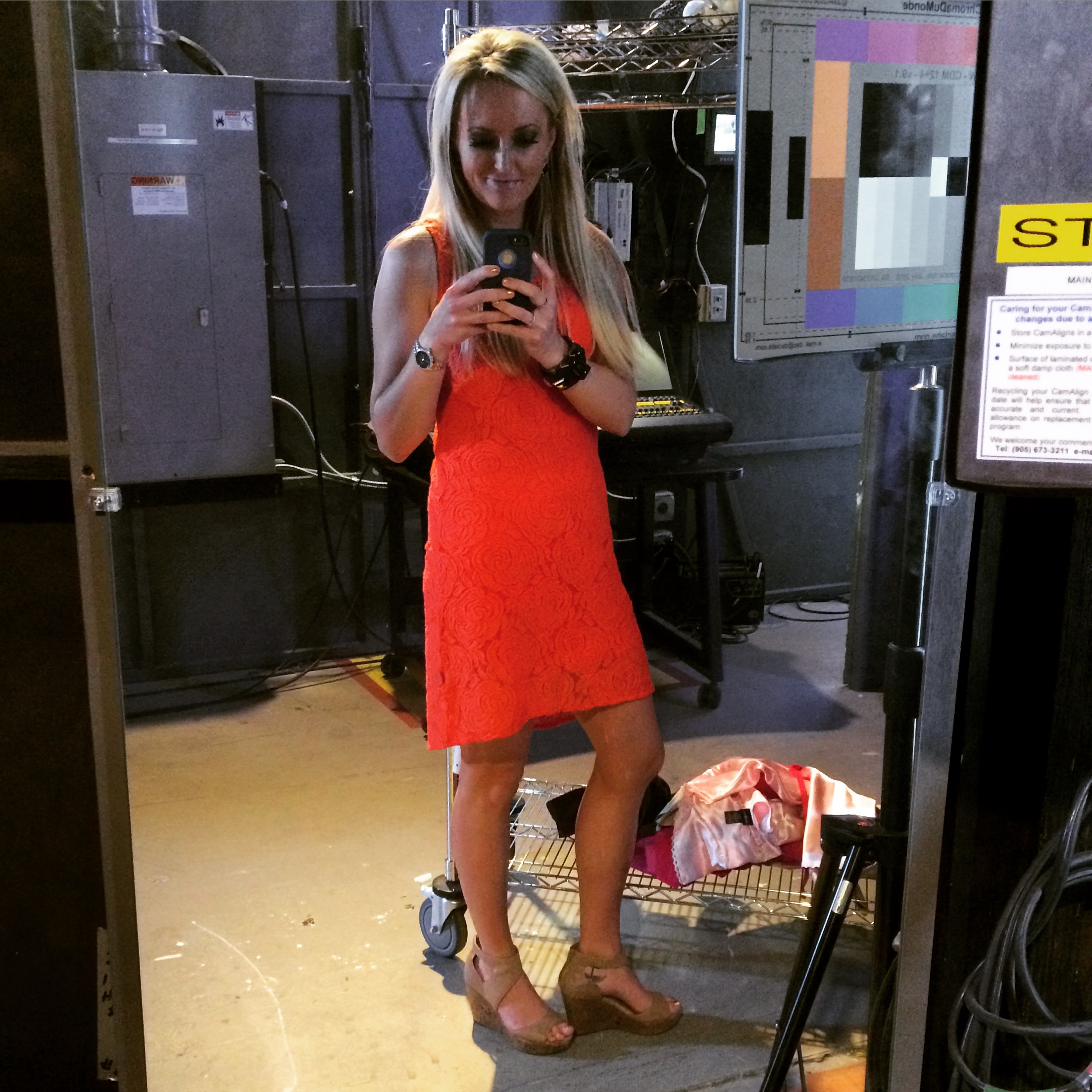 Smart, controlling, driven, achiever - those words sum me up nicely. Sure, my friends and family would love to bridle the controlling part - good luck with that. I know what needs to be done and how to get it done. Call me an egocentric foreman.
I graduated from Boston University in 3 years while working a full-time job. As COO, I love analyzing numbers but I lust for accessories: shoes, handbags, and (of course) bras and panties.
I am obsessed with all things Italian - designers, food, art, and jewelry. I am a complete wine and cheese snob (Amarone and stinky cheeses are my jams). When I'm not taking names at work, I let my hair down and go on a top-down drive in my Jeep with my two awesome kids, posting selfies and dubsmashes. I work hard, we play hard.