I am Laurissa. I am the middle child - the rose between two thorns.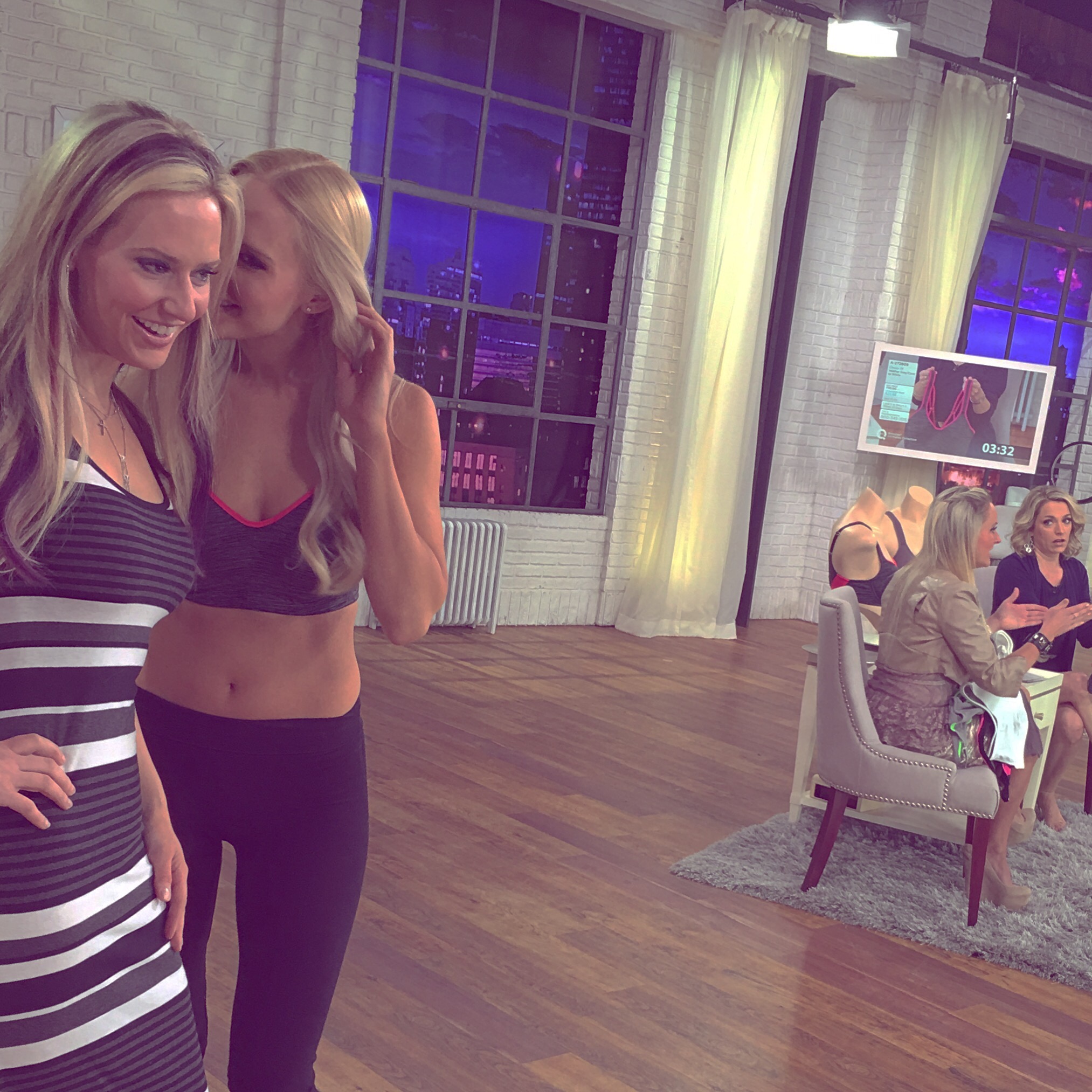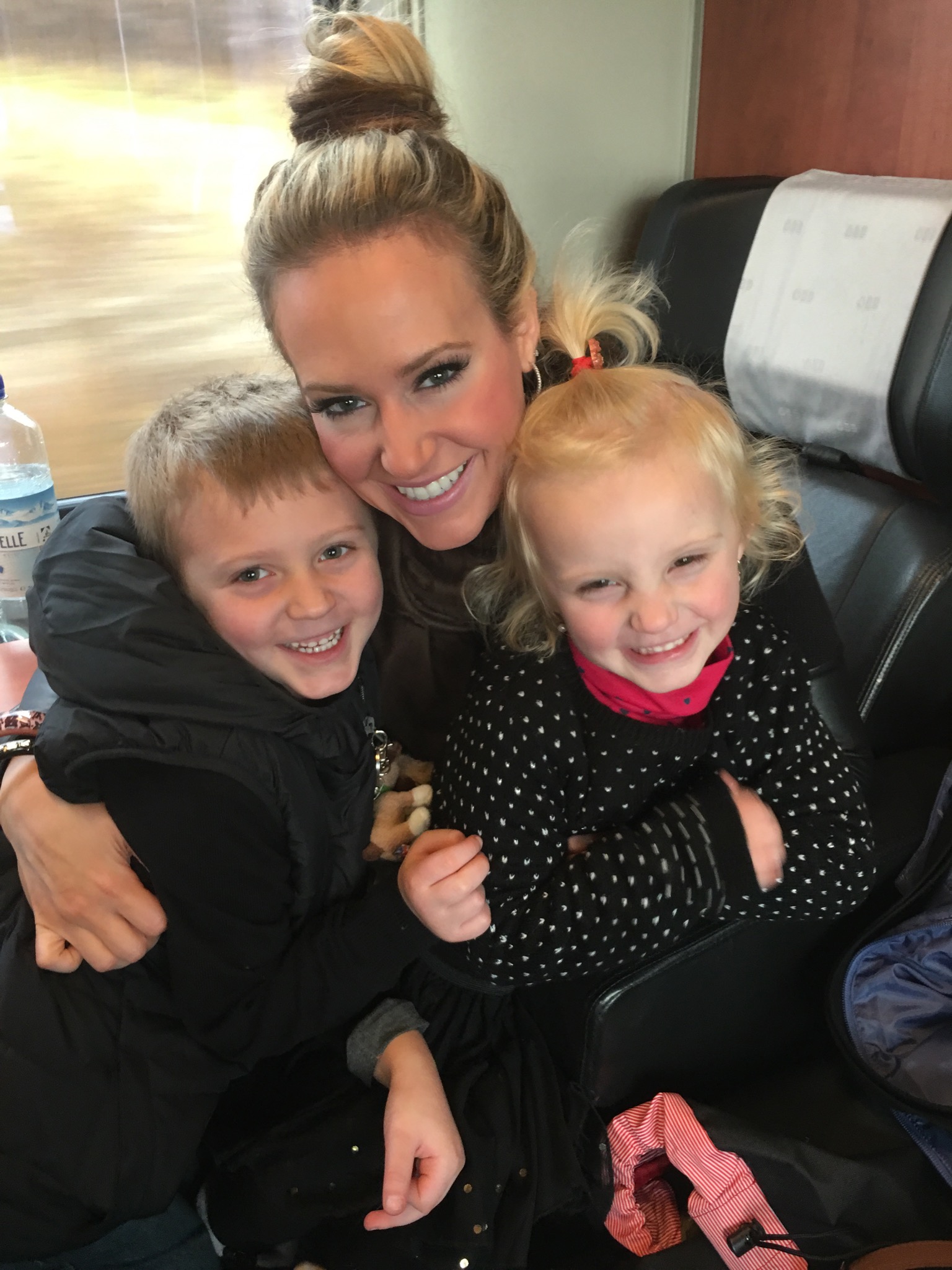 I have two amazing kids, Gabe and Liesl, who light up my world. We all think our kids are the cutest and smartest, but lucky for us, they actually ARE! My life: family, friends, traveling, cooking, landscaping, and enjoying the occasional glass (or bottle) of red wine. I have learned to enjoy the little things, as they are really the big things. Since my divorce a few years ago, I have kissed a few frogs along the way, but found my prince the moment I believed he didn't exist. 
As the fashion lead for our business, I take risks but always look good doing it. Living on the edge has it's downsides. It can be embarrassing looking back at pictures through the years - sometimes I have flown a little too close to the sun. Since we only live once, I know not to take myself too seriously and laugh at myself - everyone else does, so why not?!